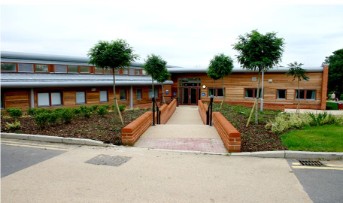 Phoenix Unit - SWLSTG MH NHS Trust - Trust & Borough Awards
Services
We offer strategic and operational level support on service and capital investment projects with proven abilty to deliver projects on time, on budget and to award award winning specifications. With ten years experience of P21/P21+ we can guide you through the capital planning process from concept to delivery with hands on uptodate training.
Health Planning and healthcare general management consultancies in Botswana, Pakistan, Tanzania and Guyana


GUYCON seeks to:
Provide project LEADERSHIP in a non threatening and collaborative way;



UNDERSTAND and interpret current service strategies and priorities;



TRANSLATE disparate views and opinions into cohesive plans;



INTEGRATE best practice and experiences of relevant models of care;



IDENTIFY best options for expeditious delivery of preferred options;



SUPPORT stakeholders in promoting good governance during developments;



PROMOTE Continuous Professional Development, counterpart training and succession planning.
Address : 55 Morden Hill, London, SE13 7NP Tel : 020 8692 4708 Mobile : 07885 753755 Email: guycon79@btinternet.com